While the concept of coworking is new in India; but it is an already established business model in many parts of the world. For many professionals such as Lawyers, Chartered Accountants, Finance professionals and the like, the cost of renting a physical space can take up a huge percentage of their revenue. In such a case, a coworking space is apt for solo practitioners because they foster a sense of community and relieve the feeling of isolation. In today's scenario, the ecosystem is booming with abundant coworking spaces designed for tech start-ups, freelancers, entrepreneurs, and professionals. Along with a place to work, you get an endless list of other advantages like ambience, amenities, events, networking etc. Out of all the advantages, here are a few important ones you must consider before choosing a coworking space:
1. Location
No matter how lucrative and attractive the pictures look, at the end of the day it's all about convenience. Selecting a place which is in the central location, easy to commute, easy to find and has ample parking space makes for an ideal setup. Hub and Oak's Defence Colony center, for instance, is situated in an affluent and prime locality of South Delhi and is at a shortest distance from Supreme Court and High Court.
2. Community
While choosing a coworking space, you need to make sure that the existing community is in sync with your personality and profession. This is essential for professionals who are just starting out their careers, who want to share their resources and brain power. Hub and Oak has built a community of like-minded professionals who are seen referring work, sharing knowledge and grow their practice.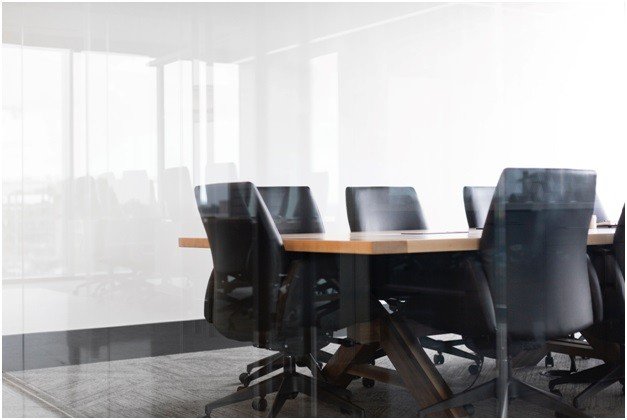 3. Amenities
A lot of coworkig spaces provide a never ending list of amenities. However, many a times, those endless amenities prove to be distractions and the whole purpose of renting out the coworking space is lost. The point is to look for amenities which would enhance the quality of your work. Look for a place which takes care of needs like:
High Speed Internet
Power Backup
Printing and Scanning facilities
Storage Facilities
Centralized air-conditioning
Unlimited supply of coffee
Accessibility to the meeting room
Valet Service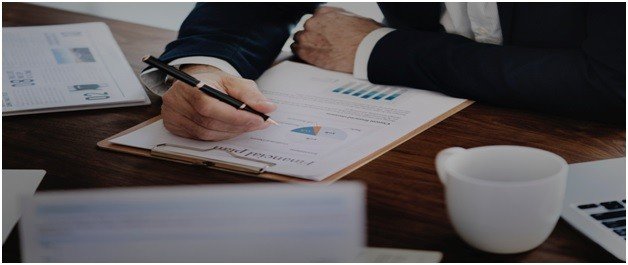 4. Price
Flexible and transparent membership plans, friendly policies and ease of future expansion play an important role in choosing a coworking space.Be sure to ask upfront about the hidden costs, if any. While choosing a coworking space, make sure that there is a maximum return of value against your time and money. Selecting a coworking space is much more than renting out an office. It is a conscious decision of finding a right work environment which supports your professional growth and spikes work-life balance.